Planus toilet systems offer exceptional design and engineering for the marine environment. Developments have been made over twenty years of collaboration with shipbuilders. Planus has made advancements in compact, quiet, efficient and reliable toilets and bidets.



New

Soft-Close System is Now Standard. Planus developed a series of soft-close hinges from 316 stainless steel applied to its luxury wooden seat and cover with bright polyester coat.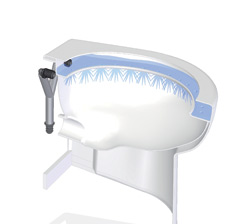 Silent dripping water delivery system around the rim.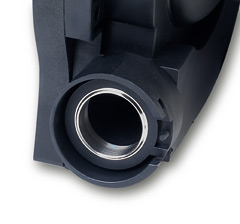 Stainless Steel one-way valve shutter ensures a perfectly smooth, hard, durable surface.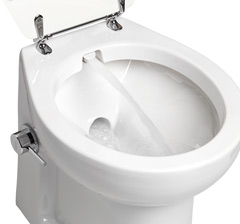 Integrated bidet available in some models.